Careers
Join one of Canada's fastest growing tech companies to help revolutionize the way digital content is monetized and consumed.
The attention economy is coming to an end and will be replaced by a model that re-aligns incentives for both content creators and consumers. It takes a team to power such a shift and we work hard to be a part of it. In the process, we make sure to have fun, enjoy our day to day and have an impact.

Prioritize and actively participate in order to advance the company's mission and always make sure the company's stakeholders (team, clients, investors) are in mind.

Be curious, ask for help, and demonstrate an ability to grow as a person and professional. Learn own your mistakes and make sure to bring optimism and joy to everyone around you.

We are all entrepreneurs and expect everyone in our team to be one. Be resourceful and make things happen by being bold and original.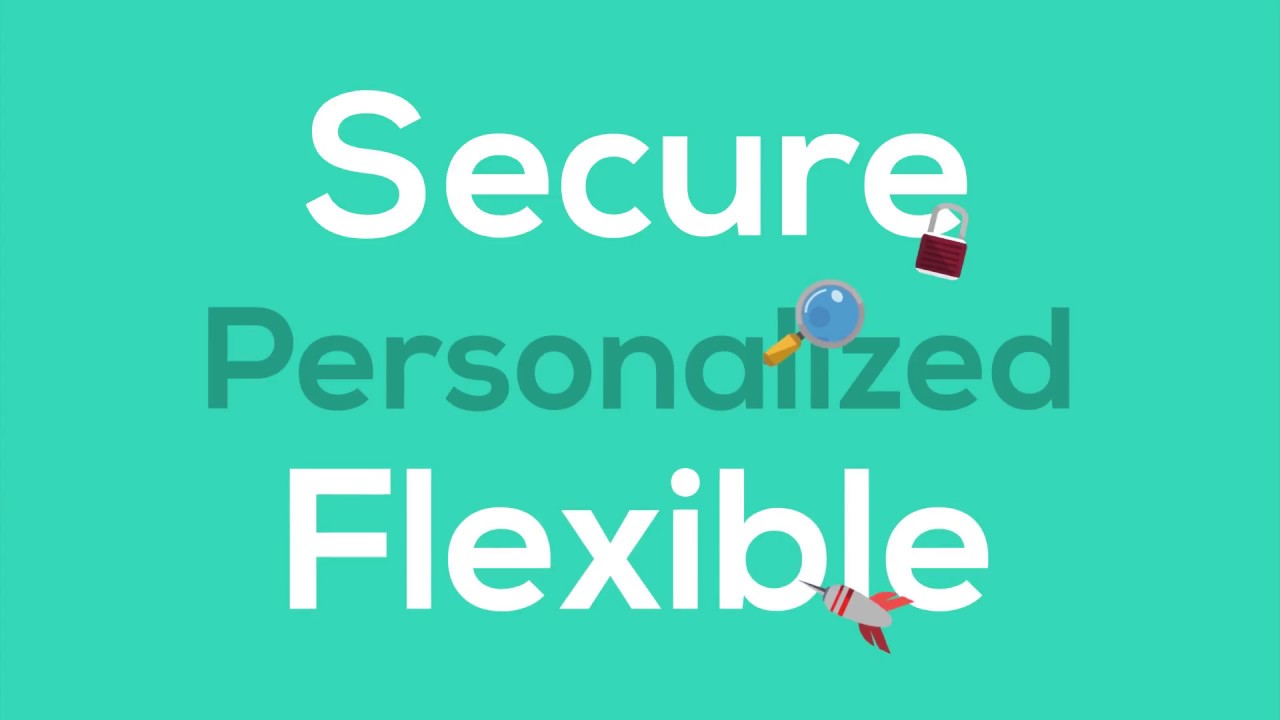 We're always looking for talent
Got what it takes to work with us? Great! Send us your resumé or contact hr@pelcro.com.
Apply here!